We are celebrating our 50th season of presenting outstanding musicians in concert locally, with a wonderful range of music starting with Divertimenti, one of the most acclaimed string ensembles in the country, playing Schubert's great Quintet in C major. With cake and fizz in the interval, this will be an unmissable concert.
We are also delighted to welcome, in November, Alexander Ardakov, a pianist who needs little introduction in the Amersham area. Alexander is playing a wonderful programme of Rachmaninov and Chopin.
During our 50 years of concerts we have welcomed many young musicians who have gone on to become acclaimed soloists - Emma Johnson, Nicholas Daniels, Leon McCawley, Lawrence Power, the Carducci Quartet to name only a few. Our 50th season includes three young duos (saxophone and piano, viola and piano and flute and harp) who have been recognised as very exciting young talents. Come along and hear them for yourselves. Everyone is very welcome and you do not have to join the Club to come to a concert.
Our concerts are an opportunity to hear current and future stars in an informal atmosphere. Often the musicians talk about the music they are going to play and there can be opportunities to meet and chat with them.
The Club is a registered charity, number 1048911, and is run entirely by volunteers. We are funded by ticket sales and donations.
Contact 01494 765420 or tickets@amershamconcerts.org.uk for more information about us.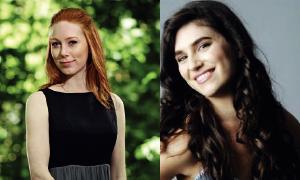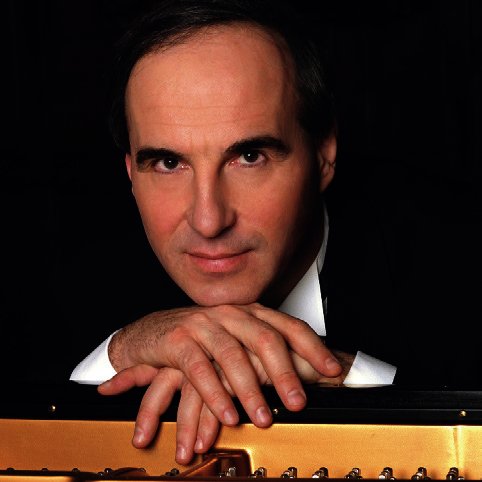 Amersham Concert Club is a member of Making Music