Details of our 2015-16 season will be available shortly
The Amersham Concert Club has been promoting live professional concerts in the Amersham, Bucks area for nearly fifty years. Originally based at Dr Challoner's Grammar School in Amersham, our concerts are now held in Dr Challoner's High School in Little Chalfont, Buckinghamshire and take place on Saturday evenings in October, November, February and March. Check out our Programme for full details of our next season starting in October 2015. You will be warmly welcomed at any of our concerts.
We aim to include a wide range of classical music (predominantly for small ensembles) to suit all tastes, performed by both established and rising professional musicians. Our concerts are an opportunity to hear current and future stars in an informal atmosphere. Often the musicians talk about the music they are going to play and there can be opportunities to meet and chat with them.
The Club is a registered charity, number 1048911, and is run entirely by volunteers. We are largely funded by ticket sales and donations.
Contact 01494 765420 or tickets@amershamconcerts.org.uk for more information about us.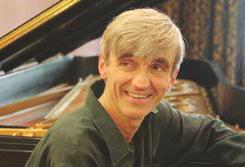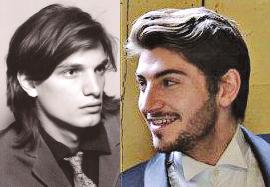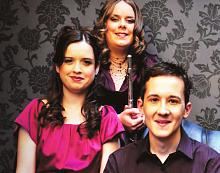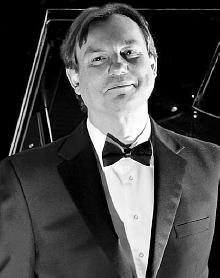 Amersham Concert Club is a member of Making Music